Whether you're Junior, Senior, C-Suite, or any level in-between, let us help your career bloom by connecting you to a mentor.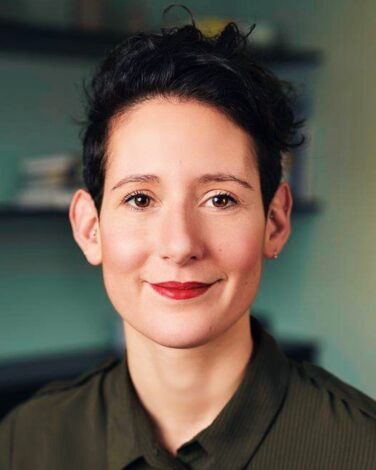 Our mentors work at some of the world's leading businesses
The method to our matchmaking
"A mentor is not someone who walks ahead of us and tells us how they did it. A mentor is someone who walks alongside us to guide us on what we can do".
We all bloom at different times.
Stay on your path & grow with the flow