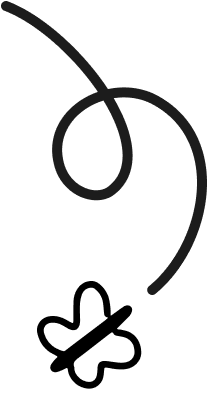 Hey, we're bloom. We bring together years of experience within Product Management and Software Engineering.
bloom support and enable early stage startups, scaleups and leading global tech giants to build and nurture high-performing teams.
the method to our madness



We discover and nurture ambitious people to help grow their careers, matching them to incredible businesses and mentors, so that together they can bloom.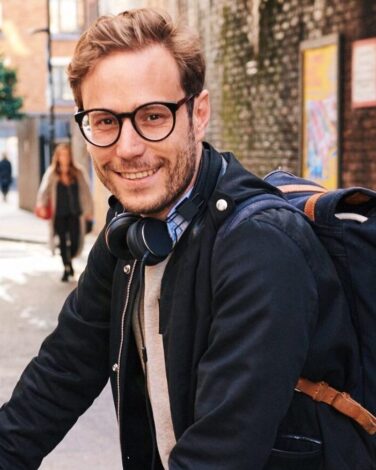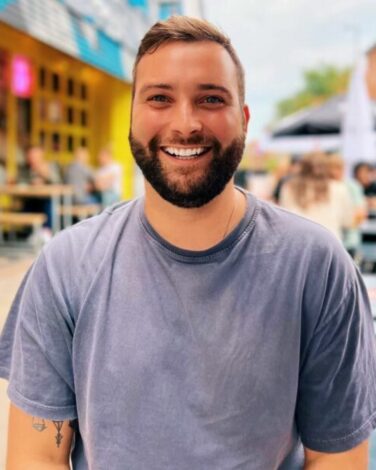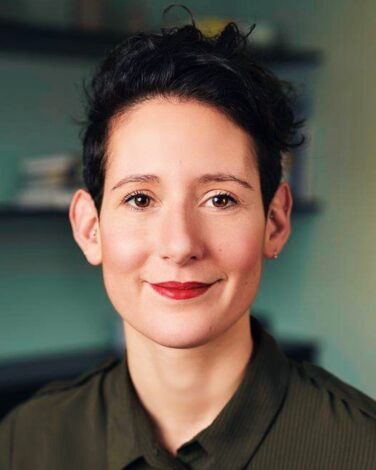 It's more than a job, for you, and for us.